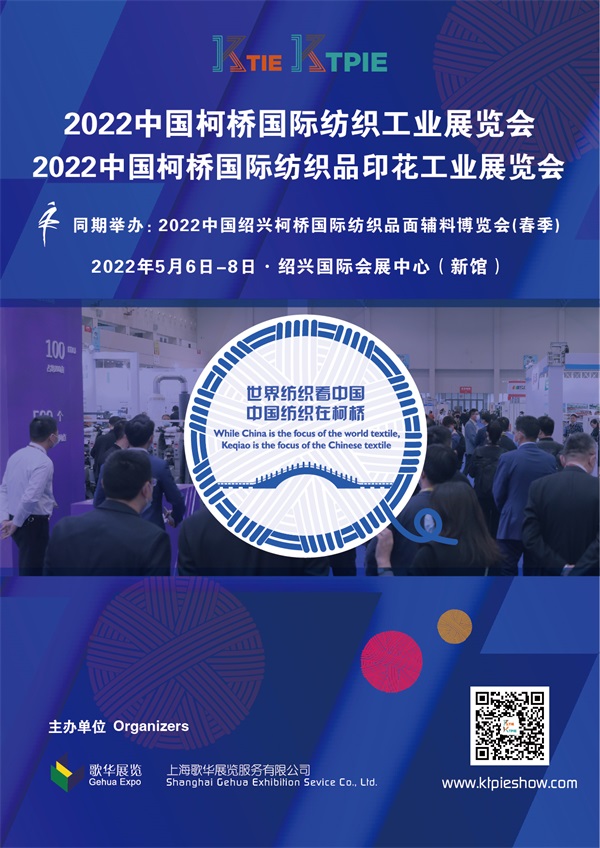 2020 Exhibitors Invitation-Download
"While China is the focus of the world textile, Keqiao is the focus of the Chinese textile", this saying can not be more familiar to people in this industry. In every May, "China Keqiao Textile Industry Expo" (KTIE) have become unmissable destinations for professionals. China Textile City, is renowned as the largest textile industry cluster in China and the top trade center for the industry worldwide.
"China Keqiao Textile Industry Expo 2019" and "China Keqiao Textile Printing Industry Expo 2019" have been successfully concluded with the 2019 Keqiao Textile Expo (Spring) as a co-located event . All indicators reaching historic records this year, exhibition scale reached 34,000 square meters, the three-day exhibitions attracted 52,576 visitors in total with 8,210 foreign ones included.


It is only exhibition in the industry held in a global textile distribution center
Zhejiang textile industry always occupies the most important position in the industry in China . Located in Keqiao of Shaoxing , the china's Textile City is the world's largest textile trade center . It boasts interent advantages as the only professional exhibition for the textile machinery and printing equipment in the distribution center .
Part of China Keqiao Textile Fair achieves the connection of the whole industry chain
As one of three leading textile expositions in China, the Keqiao Textile Expo enjoys extensive influence. The past 20 years has witnessed its steady progress along with the KTIE and KTPIE and their joint efforts in bringing in more and more professional exhibitors and purchasers. By complementing each other, these exhibitions are achieving a more complete exhibit list covering the whole industry chain and better interconnections and coordinations among different parts of the industry value chain.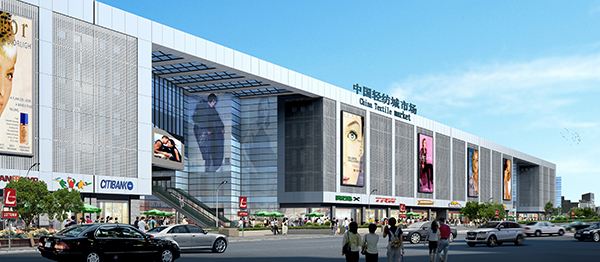 New Layout , Highlighting Themed Exhibition Areas,Multi-evel, Meet Your Every Need
Multiple special exhibition zones with brand-new layouts can present a more systematic and precise exhibition structure which comprises of digital printing machinery, textile machinery, embroidery machines, Sewing Machiney, Dyes and Textile Chemicals,textile accesstories, etc., aiming to enable more intriguing fusions of textile techniques and resources.



Development of diverse channels, and cooperation between authoritative organizations home and abroad
Sponsored and supported by Multiple industry organizations which renders the exhibition more appeali8ng and influential.
Supporting activities to interpret industry highlights
Exhibitors and visitors are invited to join a large variety of on-spot activities centering on trendy professional topics, such as forums on industrial development and technologies, release meetings for new products as well as one-on-one buesiness matching meetings for foreign purchasers, which altogether can update all guests on the most advanced technologies, concepts, operation models and give birth to more productive business innovations.